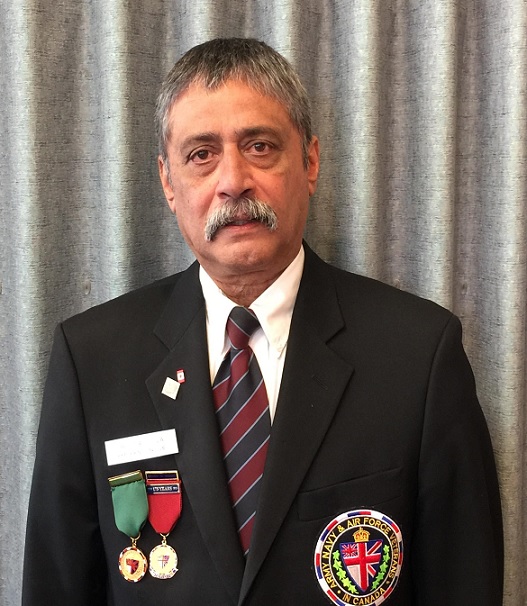 I would like to extend my sincere welcome to you for visiting our Unit #26 website.
Our Unit's  Club provides a warm, friendly, and community-based environment for our members to enjoy the facilities and activities/events in fostering fraternity and camaraderie.  It is essential to note that our Unit through YOUR support and participation in the services, activities and events, has been able to contribute various amounts to charitable and not-for-profit organizations in our community.
We are currently making preparations to celebrate the 100th anniversary of the founding of our Unit next year, which was established on July 16, 1919.  Our membership continues to grow and has reached over 3oo on July 1, 2018.  Any member of our community at the age of 19 or over is welcome to join our Unit.  Contrary to public misconception, you don't need to have served in the Canadian Armed Forces (CAF) in order to join us.  We have Veterans in our membership who would be pleased to share with you their service experience.   In addition, our Service Officer and Veterans Liaison provides advice and assistance to our members on matters pertaining to the needs of Veterans and seniors.
I would like to take this opportunity to send my best wishes to all of you on the 151st anniversary of Canada as a country.  We were honoured and privileged to have the Honourable Harjit Sajjan, Minister of National Defence, in our presence and officiate the Canada Day Cake Cutting Ceremony at our Unit on Canada Day.
Warmest regards,
Cris DaSilva
President