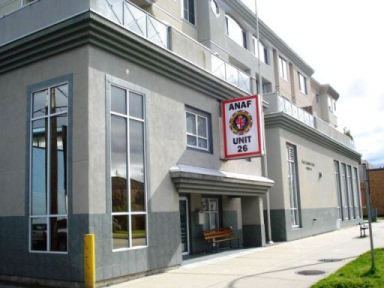 ANAVets Unit #26 at 727 East 49th Ave. Vancouver, BC
WELCOME !!
Please respect our Covid-19 Governing Regulations.
Please check with the Unit for hours.
HOURS
Monday 11am – 10pm
Tuesday 11am – 10pm
Wednesday 11am – 10pm
Thursday 11am – 10pm
Friday 11am – 10pm
Saturday 11am – 10 pm
Sunday 11am – 9 pm
Hours may be changed without notice.
Thank you for your patience.
Updated October 3, 2021